Exciting Changes Coming Soon to the LAT Compendium!
Valued subscriber – Over the next few weeks, the LAT Compendium Service will be undergoing changes to help you access and navigate the growing database. Look for changes in the following areas:
1. Easy Login: Login to inHEALTH's LAT Compendium directly from our home page with ease.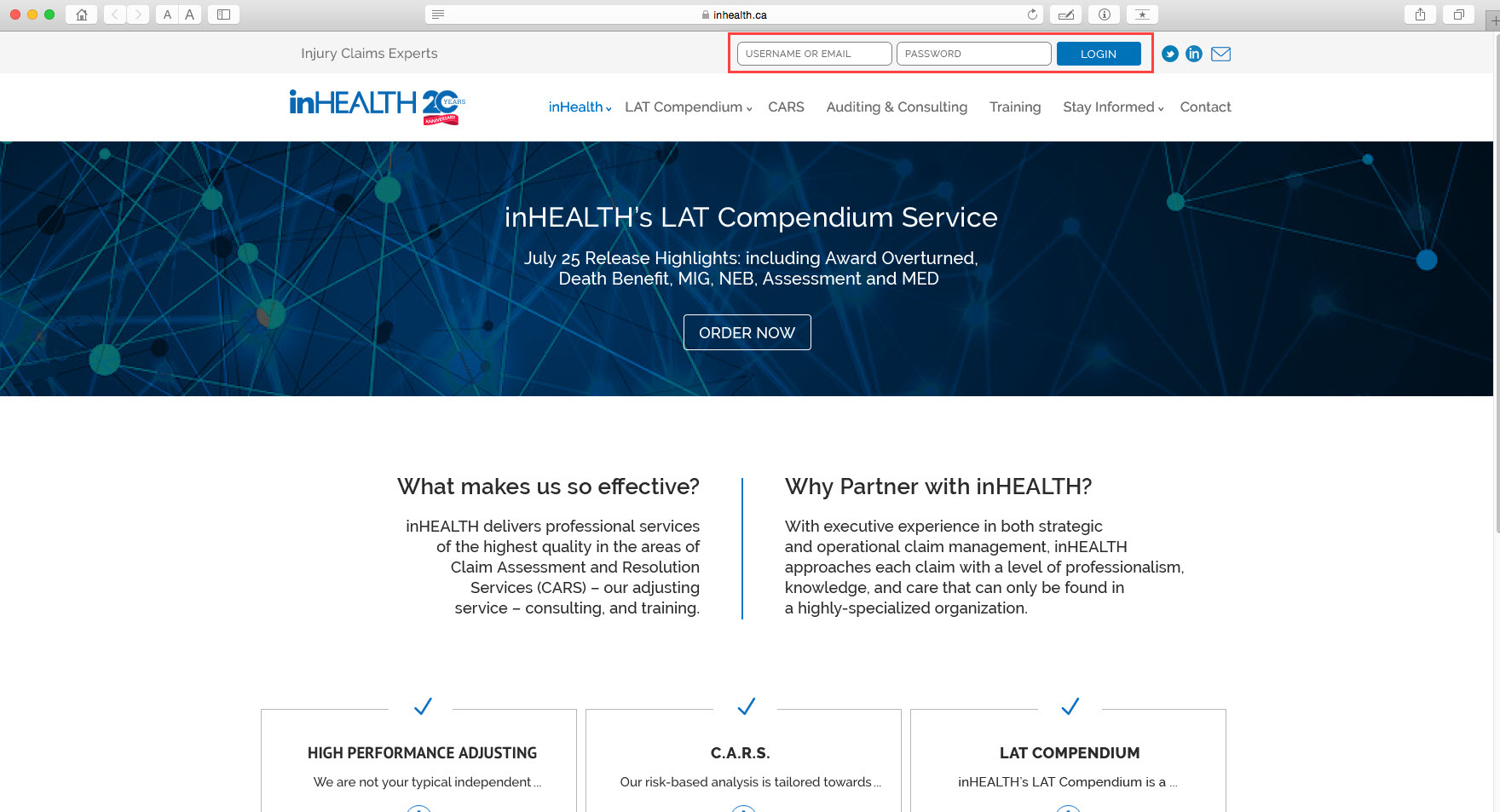 2. Expanded Searches: With 3 different search options, choose your starting point based on your needs.

3. Advanced Results: Your new search results will provide you with more information at-a-glance, including advanced filters, and the ability to save and print decisions.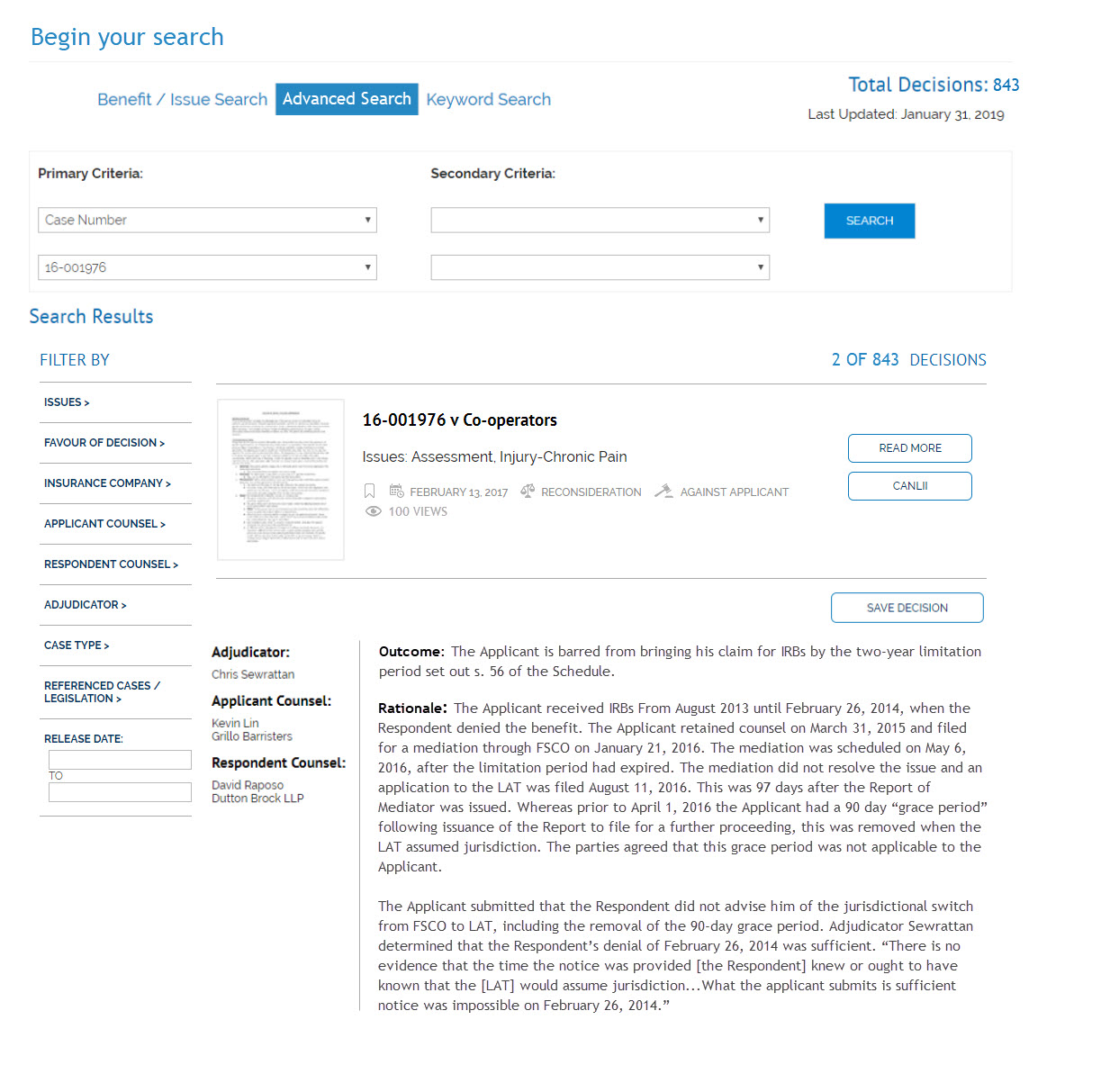 Keep an eye open for the upcoming changes, and if you have any feedback regarding inHEALTH's LAT Compendium Service, we are more than happy to hear it!  Please submit your feedback below or message us on Live Chat.